Disclaimer: This page may contain affiliate links, meaning I earn a small commission on direct purchases through them. You do not pay any more because of it. Please see my Privacy Policy, etc. page for more information. Thanks for your support!

Pre-Pre-Planning Tips
No, that's not a typo. Read this first.
In case you missed my stressful video, I have some basic pointers that I didn't think about until it was too late.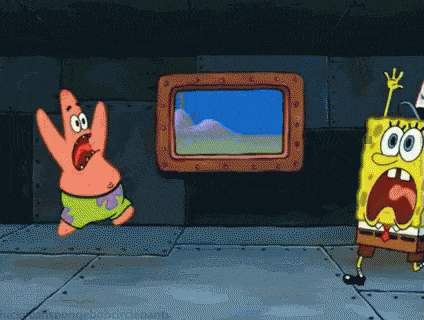 If you know you're going to buy a software for live streaming (we did so we could put sponsor logos on it), make sure you check their requirements before you start picking out devices. For instance, the iPad I picked out was too old and I had to return it & buy an iPad Pro. The difference in cost is what kept me from breaking even with my sponsorship.
Start ordering & playing with your equipment a month in advance to give yourself time for shipping & finding out you need more things. For example, the wireless microphone I picked out was fine, but because I was using an iPhone/iPad, I needed an additional Apple attachment.
Again, extra time. There is a learning curve for figuring out the software. The more time you have, the less stressed you'll feel while practicing. At the very least, you'll want a week to learn your new software, do a test run, and plan your workflow.
If you can, know how much all of your equipment + software will cost before you price your sponsorship (Also why we "lost" money).

And be specific about your sponsorship! I purposefully made sure the sponsorship agreement read "Ribbon Cutting Facebook Live" so that I could get additional sponsor for other types of Facebook Lives.

Show up early to the event & figure out what you need. You'll definitely need WiFi, but I didn't think about the fact it would be dark by the time we'd record, which affected the visual quality (see here). Now I have a lovely member that I depend on to bring me a construction spotlight.

I also bought an apron with a pocket big enough to hold the iPad. At my first event I had find a safe place to set it down, go get it before we started, and juggled it to control both the live stream & take photos on my camera at the same time. Now I can just put it in my pocket.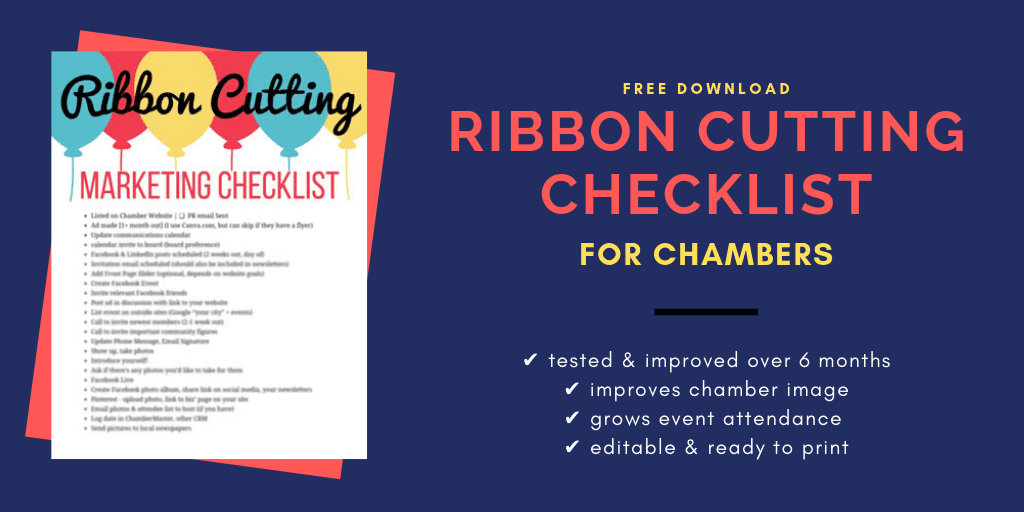 Price of Equipment I bought
Obviously, prices may have changed over time & depend on what you pick out. I just thought a starting point would be good.
| | |
| --- | --- |
| iPad Pro (Refurbished on Amazon) | $289.99 |
| Wireless Microphone | $29.99 |
| Audio Adapter (may or may not come w/ you mic) | $3 |
| Audio Adapter with Lightning Connector (for iPhone/Apple products) | $19.61 |
| Case for iPad (now that I have it in my hands, I recommend splurging on a better case) | $8.99 |
| Tripod + smartphone/tablet attachment | $24.99 |
| Cinamaker (software) | $199 |
| Apron (because pockets) | $5.99 |
| Total | $581.56 |
I had acquired a $500 sponsorship before I even had a chance to order equipment, so while I didn't break even, it's still not bad.
Here's what the cords for my microphone set up looks like: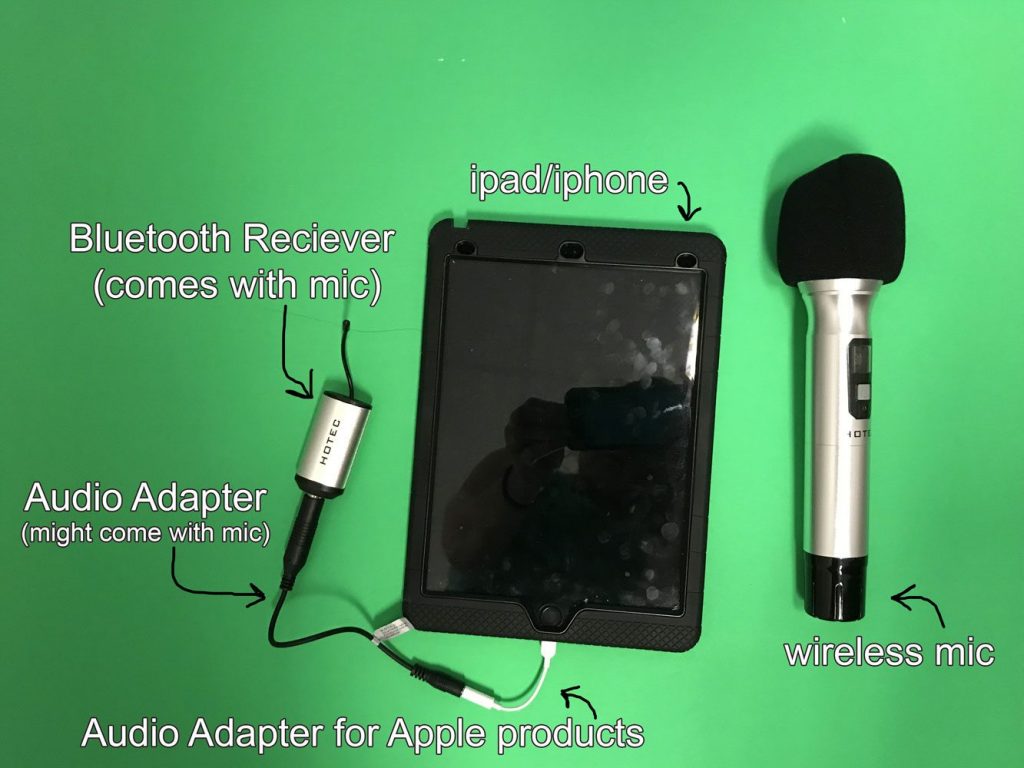 To see my tripod set up, see this post.
Live Streaming Software
Both of these will allow you stream from multiple cameras if you want to. You can also upload graphics (& sponsor logos), photos, and video that you can turn on & off during your live stream. For example, if an interview is getting long & boring, you can click a button to play a video (with or without sound) that you previously uploaded to your editor. This way, you're still getting that interview live, but you don't have to watch a talking head the whole time.
A con for all of these will be the learning curve. Plan to test it before you need it so you won't stress about it. Like I did…
Anyways, here's the software I looked at & the prices at the time:
Yearly Cost
Pros
Cons
Cinamaker
$199
Cheaper
Need at least two devices. You control the video from an iPad and use other devices as the camera.

Doesn't have a full free trial (I wasn't able to test everything I wanted w/o paying).
Switcher Studio
$374+ (multiple plans available)
Only need one device.

Has templates for intros, crawlers, lower thirds, and other text.
More expensive
I went with Cinamaker to offset my initial costs as the Switcher Studio plan I'm looking at is $588. Update: Now that we have the right equipment, I switched to Switcher Studio the next year.
StreamYard is another popular choice, but you'll need to use your browser as they don't have an app.
There's a Sponsor for That
As I mentioned in in the Chamber pros group, I sold a sponsorship before I could even put the proposal together!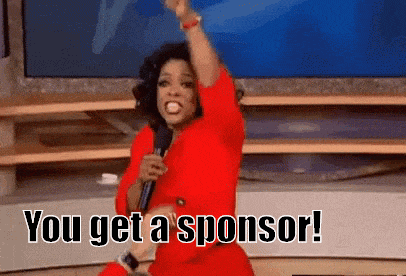 I watched Frank's interview with the Nixa Chamber, and they have a really snazzy Facebook Live series for their Ribbon Cuttings. The next morning, I pitched the idea to my CEO, along with the budget and sponsorship idea of $500 (I might see if I can get $750 next year).
While we were still talking about it, a member walked in and ended up wanting the sponsorship deal. All I did was show him an example of a Nixa Chamber video and said "we're going to do that."
His response? "Bill me."
After he left I was able to put together a teaser image of what it will look like: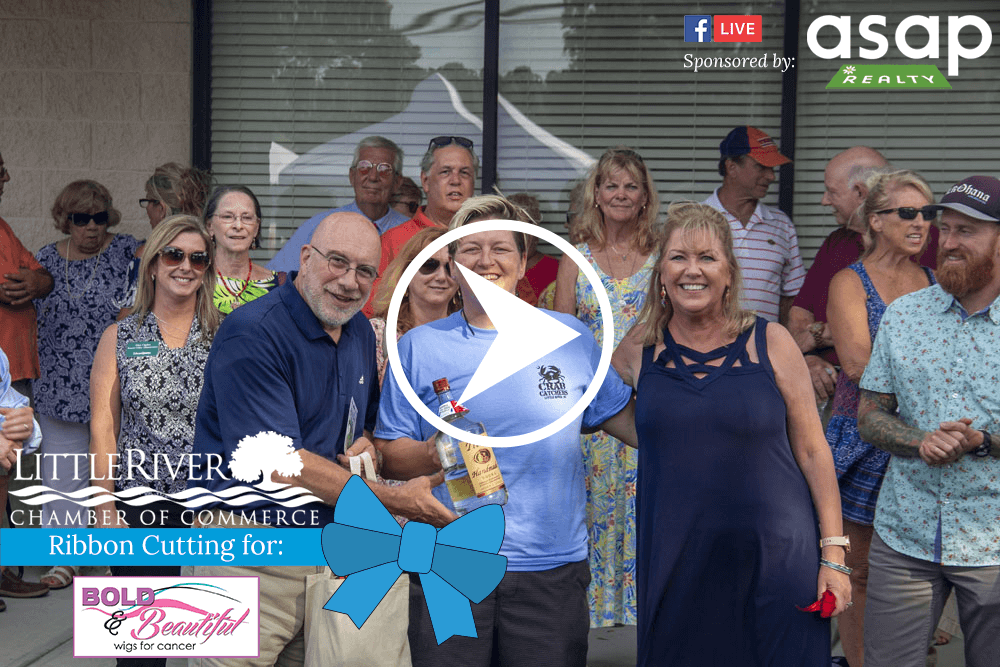 I created the image overlays in Photoshop, because I prefer the look of a transparent graphic (without the white box on logos). If you can't do that, then don't be afraid to just leave it and just go with what you can do.
I also wanted to pre-make the image so I don't have to worry about moving text boxes around every time I go to do a video. What I mean by that is the Facebook live logo, sponsored by text, and sponsor logo are combined into one file/photo.
This was literally the only benefit of their $500 sponsorship. Their logo in on every Facebook Live we do for ribbon cuttings in a calendar year. (I also tag their Facebook page at the end of the post.)
I plan to also do other Facebook Lives where we can promote other event sponsors or members, but it's not a part of this sponsor's package.
Another example is Katie Stice from Rancho Mirage Chamber. She has a waiting list of sponsors for her various video series. She charges (at least initially) $2,500 for 20 videos.
Live Interview
Interviewing your ribbon cutting host live is a great way to help them reach more than just event attendees. The interview shouldn't be too much of a change, as they should have planned to speak to event guests anyways. Things they should cover:
Who they are
Why their business is great/different
What they like about your area/city or why they opened there
Why they're a chamber member
Tip: Meet with speaker as soon as you get to the event. Let them know what you're going to ask, but don't rehearse it too much. People like live videos because they're more natural & unscripted.
But what about the interviewer? Chances are you'll pick the most extroverted person on your staff, which is fine. But once you have a video you can reference, why not open the spot up to your Ambassadors?
While they shouldn't talk much about themselves, it can still be a good way to get their name & face out there.
When they get the microphone they should quickly introduce themselves as, "Hi I'm Izzy with Business, and I'm a Little River Chamber Ambassador. I'm here today with Ribbon Cutting Host -" and move right into the event host.
More Chamber Ribbon Cutting Inspiration
Drop a link to yours in the comments!
Next: