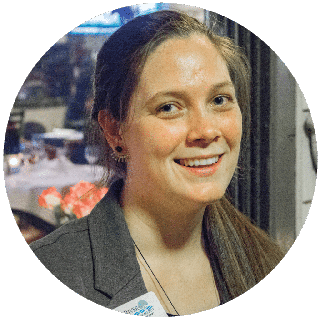 Hi chamber friends, I'm Izzy.
I graduated from the University of South Carolina and majored in Visual Communications. This is a broad category keeps me well-rounded in graphic design, photography, and marketing.
I've been with the Little River Chamber of Commerce in South Carolina for 6+ years, and I love it. While my title is flexible, my preferred responsibilities include maintaining 12+ social media accounts, the content of 3+ websites, email marketing, event advertising, and a lot more.
Basically, like most Chamber Pros I wear many, many hats.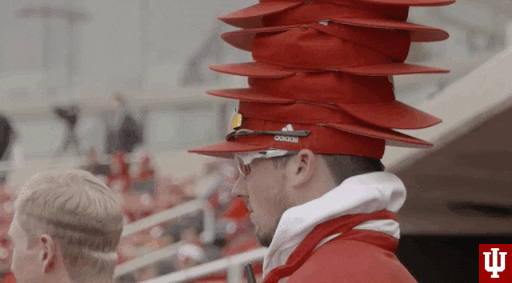 After attending some amazing chamber events like Institute for Organizational Management & CACCE's Leadership Conference, I've realized there's a large gap between digital marketing and chambers of commerce. This is probably because chambers are non-profits with limited resources and that you have so many pressing responsibilities that it can be hard to set aside time to promote yourself – especially if you don't know where to start. So to help out, I've started a new blog to try to funnel the things I've directly used or learned in my chamber position.
▼ Credibility ▼
If there's anything you need help with or think I should talk about, please let me know (you can reach me at [email protected]). If there's one thing I've learned it's that chamber people make the world go 'round.