Disclaimer: This page may contain affiliate links, meaning I earn a small commission on direct purchases through them. You do not pay any more because of it. Please see my Privacy Policy, etc. page for more information. Thanks for your support!

Website Tools
Domain Provider – NameCheap

I purchase my Domain (url) from NameCheap.com. This is an annual fee, usually less than $20/year.
Hosting Provider – Surfside Web

My monthly website hosting is through Surfside Web. They're local to me, but I've had better service for less money than the original national provider I started with. You can also opt for annual billing. This likely at least $10/month.
Content Manager – WordPress

I manage my website content in WordPress. There is no additional charge for this. If you're starting a new website, ask your hosting provider for help or tutorials.
Here are the plugins I use in WordPress. While working on your site in WordPress, go to Plugins > Add New > and search their name:
All In One WP Security – a security plugin
Broken Link Checker – checks for broken links on my site. This is good for if a webpage I link to changes.
Cloudflare – I use Cloudflare as my DNS. I can't explain more because it's a little over my head.
Contextual Related Posts – at the bottom of my blog posts, you'll see "Related Posts" with three bullet points. This plugin does this automatically for me on each blog post and chooses what it thinks is the most relevant.
Easy Forms for Mailchimp – I'm currently using Mailchimp as my email provider because it's free for < 2,000 contacts.
Insert Headers & Footers – this allows me to add codes (like Facebook Pixel) to my website header without having to access all the coding.
Limit Login Attempts Reloaded – Another security plugin, it limits people & bots from trying to break into my website when they try all the passwords.
Redirection – When I change urls or delete a page, I manually add a new redirection for new page I want people to land on if they click an old link.
Social Warfare – I use this to add the social media share buttons at the top and/or bottom of my blog posts.
UpdraftPlus – Backup/Restore – This backs up my website content. Also check with your hosting provider to see if they offer this before you pay twice.
WP Fastest Cache – This helps me speed up my website when I don't know how to do technical stuff.
Yoast SEO
For any of these, I recommend doing what I did and Google "how to set up [plugin name] for beginners." I follow these to make sure I choose the appropriate settings, especially when I don't fully understand them.
File Compressors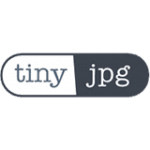 Before you upload files to your website, you should compress them to make them smaller. I use tinypng for images and pdfcompressor for PDFs.
Yes, you can also do this when your files are too big to upload to Constant Contact.
Social Media Tools

I know you're shocked, but I use Canva to create any custom images/graphics I want to post. I have since spent personal money to upgrade to the pro plan.
I plan to upgrade to SmarterQueue (what I use at my chamber for 'evergreen posting') once it makes sense for my blog (read: money). Until then, I'm using the free plan in Later.
Selling Stuff
Google Workspace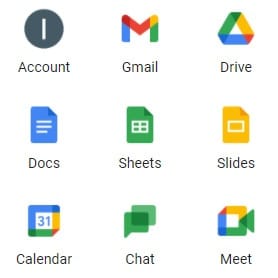 I designed the content for the Chamber Pros Planner in Google Slides, which is their version of PowerPoint.
I host all of my files in Google Drive so stuff is organized. You can get started with both of these for free.
I now also have a business account with Google Workspace, which includes emailing (think Outlook, not Constant Contact), video meetings (like Zoom), and cloud storage.
Use code "G6DJL3TP9XF4R4X" (on Business Starter Plan) or "TARXTPK79PQDYFT" (on the Business Standard Plan) to get 10% off your first year. Personal note – the pricing is per user/email/login.
Self-Publish Books on Amazon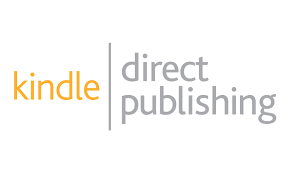 The Chamber Pros Planner is self-published on Amazon. You can do the same through their Kindle Direct Publishing.
Also search "Amazon KDP" for tutorials. This allows me to sell a physical item without investing in printing or manufacturing.
I'm also testing out Merch by Amazon (think mugs & shirts), but I don't have anything to report yet.
Selling Digital Products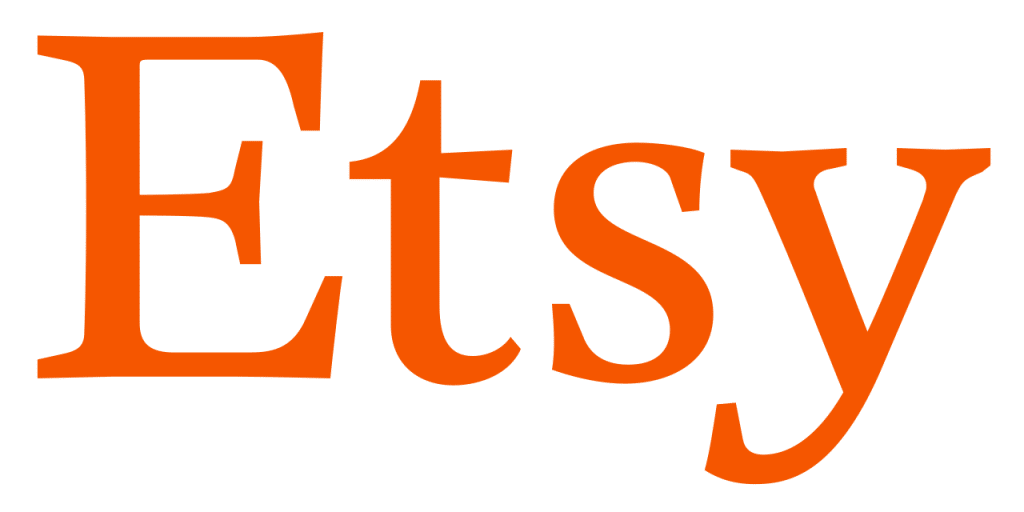 There's also WordPress plugins like WooCommerce or Shopify. They would give me more control & more money, but I think it's like 2% more money to do work. Right now my focus is just getting started, so I chose the path of least resistance. Eventually I might move stuff back over to my site.

I use numerous referral/affiliate links. My favorite site for this is MagicLinks. This site allows to browse a list of monetizable retailers (like Office Depot). I then search the retailer site for a specific product I'm talking about, paste the link into MagicLinks, and they immediately make the link monetizable for me. Any qualifying commissions are totaled into my MagicLinks account, which pays out once I hit the minimum threshold.
Selling On-Demand Courses

Currently I sell my on-demand course on Thinkific. With Thinkific there's a better opportunity to make more money, but you will need to promote your courses yourself. Click here to learn about planning your first course.
If you aren't building a blog or personal brand, and you don't mind less money per transaction, many people are selling on sites like Udemy or Skillshare which has their own audience.
And of course, if you're really into your website, there's WordPress plugins (or other options) to host your own courses on your own site. I'm guessing this is closer to what Frank Kenny does for his Chamber Pros Education.