Thanks for supporting me! 🥰 Here are my current ventures: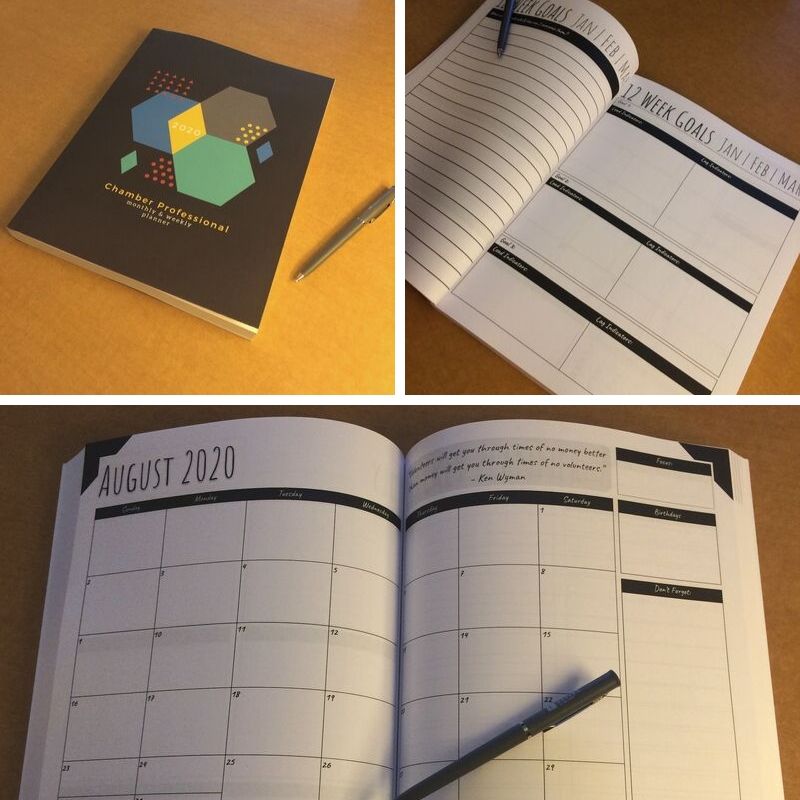 2020 Chamber Planner for Chamber Professionals
Chamber professionals have an immense amount of information we need to keep up with, and this 2020 monthly planner will help you keep up with it all. Printed as a paperback book instead of spiral bound so pages won't accidentally tear out.
Designed with busy chamber professional in mind, each monthly section has meeting notes, weekly planners, and note pages so you know exactly where to find it. Additionally, each quarter features a 12-Week Goal section to give you space to plan your top 3 goals and the tasks you need to complete them. All you have to do is hold yourself accountable each week and update your task list.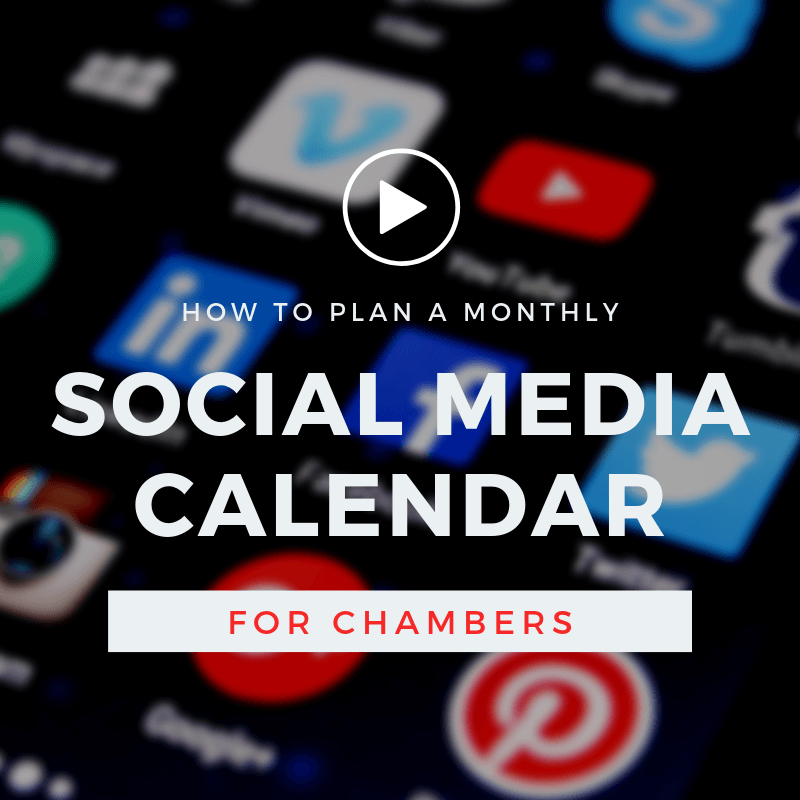 How to Create a Recurring Chamber Communications Calendar
After taking this course, you will:
✅ Stop wasting time by logging into social media without an action plan.
✅ Plan a recurring monthly social media calendar that's easy to follow.
✅ Know where & how to schedule social posts ahead of time.
As always, I'm open to suggestions!