While every chamber needs skilled volunteers to be successful, office volunteers are a majestic species that show up every week and will handle pretty much anything you put in front of them.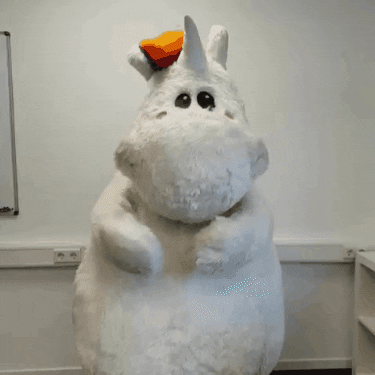 My office is not used to having the wonderful people to delegate to, so we've started brainstorming tasks we can give them.
Office Tasks for Volunteers
Assist walk-ins
Answer general phone calls
Review any documents that need a second pair of eyes
Call members about a specific benefit or event
Count out things
Prepare envelopes or mailers
Refill rack cards
Call members to review contact & representative information
Make copies
Prepare packets/folders
Stuff goody bags or welcome packages
Research a specific need
File paperwork
Data entry
Data mining
Type minutes or notes
Assist with social media
Brainstorm ideas
Help set up for events
Check the general email inbox
Inventory office supplies
Check chamber website for old information
Draft articles or blog posts for the chamber
Design some fun social media posts (here's how)
Solicit businesses for donations
Transcribe notes, letters, etc.
Call newest members to invite them to your next event
Write or prepare thank you notes, other letters
Send referral cards
Assist with event registration
Design window displays
Conduct phone surveys
Tidy lobby
Clean conference room before/after meetings
Keep fridge stocked
Take out trash
Maintain supply/order list
Scanning documents to move to digital files
Things to Consider with Chamber Volunteers
Play to Their Strengths
Some people love making phone calls, some don't. Some are great at mindless, repetitive tasks – others need more creative and original work. You'll keep your volunteers engaged & around longer if you can match them with work they enjoy more.
Onboard Your Volunteers
Give volunteers an overview of things you think they should know, answers to FAQs, or other tips. If you have an onboarding of any kind, make sure they take it. But even just visiting with them a few minutes the first few days they come in will have lasting effects.
Of course, you may want policies or handbooks for any public-facing tasks. Some chambers have Volunteer Handbooks or Internal Social Media Guides (I recommend searching the Facebook group for help). At the very least, if they're making phone calls for you, give them a script to start with.
Remember to Thank Them
Other times when a volunteer leaves and they didn't have much to do, I tell them, "Thank you for coming in today. I know you think didn't do much, but because you were here I was able to [quantifiable project]."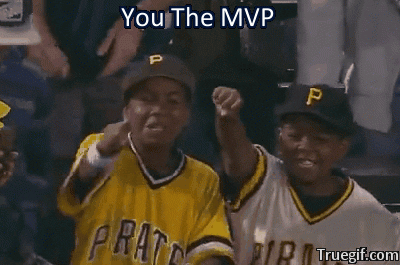 And once we get used to having multiple volunteers consistently, I want to start planning quarterly 'thank you lunches' with all our volunteers so that they can feel appreciated and meet each other.
Be Flexible with Your Volunteer's Time
This one's probably the most obvious, but we're just so thankful to have help that we don't care when it is. However, structure can also help their commitment.
Some volunteers we only call when we have a specific project in mind. Others come in at the same day & time every week. We let them pick the day & time, but recommend peak hours (ours are 10 – 2) so they don't feel obliged to be here all day.
I know there's more, so comment below with your volunteer's tasks!
Next: Tasks to Outsource or Online or Assign to Interns