Disclaimer: This page may contain affiliate links, meaning I earn a small commission on direct purchases through them. You do not pay any more because of it. Please see my Privacy Policy, etc. page for more information. Thanks for your support!

While you still want some original content, ready made articles and guest posts can be real time savers. Here are some articles you can copy, how to give credit to them, and some ideas for more done for you content.
How to appropriately borrow articles
First, get permission.
For the articles I've listed below, I've already checked that you're allowed to 'steal' these.
The way I did it was to:
See if the post already explicitly says we can use it
Emailed the author or company asking permission to re-publish with credit
Asked my social media friends & followers if they have any articles I can republish
Then – give credit!
The bare minimum for this is to just explicitly say who wrote the article and link to their website or original article (if online, linking back to our website is a big deal for many of us).
I like to include their short author bio (example at bottom of this post) as well. In many cases this is required by the author anyways.
Optional: go over the article and customize little tweaks that make more sense for your audience.
Disclaimer: some authors may not like you editing their work.
At my chamber, if an article references natural disasters, I change the example to hurricanes because that's what my community deals with more (example).
Another way to 'customize' is to add complimentary links. For example if you're talking about the benefit of chamber membership, you would include a link to your sign-up page. Or if the article mentions a service or industry, I link to that category of my membership directory.
Or I might just add examples of what they're talking about using my members as reference.
10 Articles Chambers are explicitly Allowed to Repost
Can we steal your article? Leave a link in the comments! (I'd also like more examples of reposts that aren't by me 😀)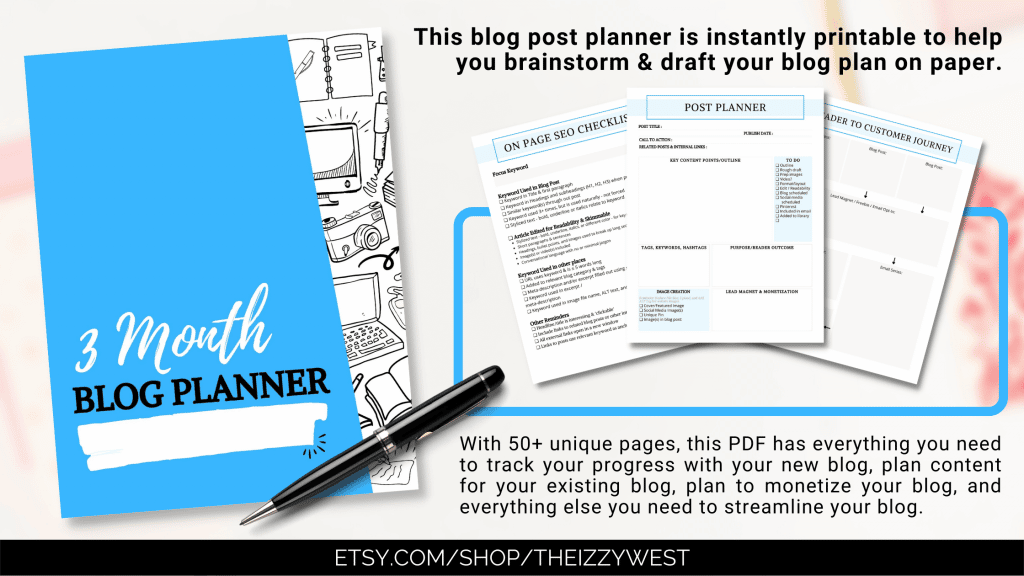 Ideas for where to find more articles
Local celebrities, historians, or other people that just really know your community well.
Ask speakers, authors, or other authors you like
Local businesses, organizations, government, etc.

Check with people who give you money – affinity/affiliate programs, sponsors, etc. While I allow guest posters to have an ad or promo at the end, the actual article should be informational or benefit the reader – not just a sales pitch about a business.

Purchase

Piggy Makes Bank PLR (Private Label Rights)- I've bought quite a few myself, but you can get started with these freebies:

Other chambers
"Customize" or comment on reports/articles from your state chamber by giving your chamber's official stance on the issue
Interested in sharing your knowledge? Click here.
Next: