Disclaimer: This page may contain affiliate links, meaning I earn a small commission on direct purchases through them. You do not pay any more because of it. Please see my Privacy Policy, etc. page for more information. Thanks for your support!

As I've mentioned before, I prefer to have multiple revenue streams so that there's always some amount of money coming in. One of my favorites is Affinity & Affiliate Programs because I can promote many of them as a benefit of membership or naturally when writing content.
But first, let's clear your first question up:
Affinity vs. Affiliate Marketing
I tend to use these terms (and promote them) interchangeably, but they're not exactly the same.
The biggest difference is that Affiliate Programs are purely transactional. You are promoting these to make money. My favorite example is Ultimate Bundles, where I make a 40% commision on sales occurring through my referral link.
Affinity Programs are more like strategic partnerships. ConstantContact is a great example of this. You might not make a commission off sales, but it is still a mutually beneficial partnership.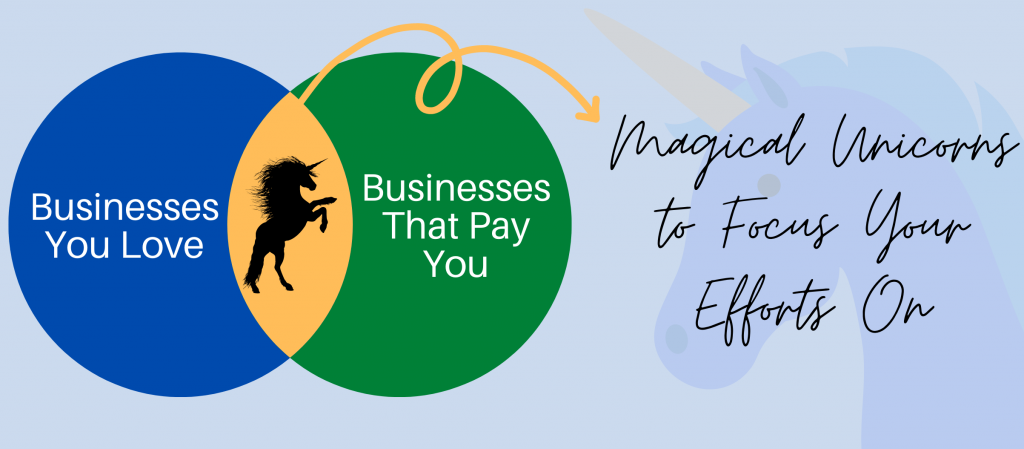 Here's a list of some chamber affinity programs I've seen around, but you can also check ACCE's website, or look at the sponsor list of your state conferences.
Please note you should always take the time to vet potential affiliates yourself. This is not an exhaustive list.
Potential Affinity Partnerships
Even if you don't earn a set percentage or fee from referrals, strategic partnerships still play an important role in being a connector & leader for your businesses. You may even receive exclusive access to certain tools that can help you add value to your members.
For changes or additions, simply comment below.
Affiliate Programs for Non-Dues Revenue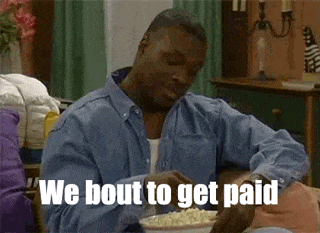 Amazon – I don't care for Amazon's affiliate program as they now only offer a 1% commission and some other requirements. However, if you have a 501c3, I do highly recommend getting your nonprofit listed on Amazon Smile.
Chamber 401k Plans – Offering an Association Retirement Plan can help recruit new members, strengthen relationships with existing members and increase engagement with employees of member businesses.
Chamber Affinity Program – prescription discount card available to all chambers & their members at no cost.
Constant Contact Affiliate Program – if you're not a chamber then consider ContantContact's (or your current email marketing provider's) affiliate (or referral) program.
Credit Card processing fees – work with a local member to set up a referral program, or check out Swypit.
Dosh – This free (to consumers) cash-back app is offering chambers $5 per consumer and 50% of Dosh's revenue for one year from merchants that sign up through your link.
Insurance – workers comp, liability/indemnity, life, business, etc.
Insperity – Full-services HR solutions and services including payroll, recruiting, screening and insurance.
LegalShield: monthly legal service subscription for individuals & businesses. (via New Castle County Chamber)
Magic Links – This is better is your making specific product reccomendations (like I do here), as this company lets you monetize links product pages of popular places like Target, Barnes & Noble, etc.
Member Benefit (previously Affinity Management Group?) – has a variety of partners from communications to workers' compensation.
Office Depot / National Chamber Program– Provides a network of over 1,500 chambers of commerce working together to deliver greater member value through innovative products and services.
RevGenApps – software that helps your members grow their online presence.
ShareASale.com – another service that lets you find multiple affiliate opportunities from places like CorpNet (file DBA, LLC, etc), Gusto, and Freshbooks.
Smart Guy: basically an online directory that attracts potential customers through SEO articles. While international, they limit listings to one business per industry in each city.
Travel Programs – ACCE recommends Citslinc for destinations to China & Aventura World (formerly known as Central Holidays) for all other destinations.
Ultimate Bundles – they collect digital products in specific niches and then bundle & offer them at a steep discount for a short time.
Recommended: How to Improve Your Affiliate Income
Advertisement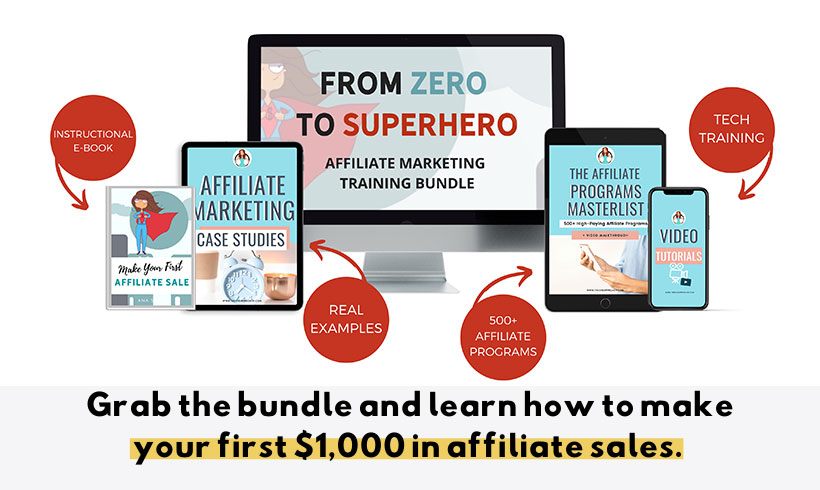 Other Affiliates to Look Out For
Your current softwares. For example, I use SmarterQueue for social media scheduling and by referring new customers I get money off my bill.
Local universities or continuing education
Your members – see if a b2b member will offer the chamber a set portion or percentage of sales made from a chamber run campaign.
Recommended: How to Find a Great Affinity Program Partner