Disclaimer: This page may contain affiliate links, meaning I earn a small commission on direct purchases through them. You do not pay any more because of it. Please see my Privacy Policy, etc. page for more information. Thanks for your support!

As I've mentioned before, I prefer to have multiple revenue streams so that there's always some amount of money coming in. One of my favorites is Affinity & Affiliate Programs because I can promote many of them as a benefit of membership or naturally when writing content.
But first, let's clear your first question up:
Affinity vs. Affiliate Marketing
I tend to use these terms (and promote them) interchangeably, but they're not exactly the same.
The biggest difference is that Affiliate Programs are purely transactional. You are promoting these to make money. My favorite example is Ultimate Bundles, where I make a 40% commision on sales occurring through my referral link.
Affinity Programs are more like strategic partnerships. ConstantContact is a great example of this. You might not make a commission off sales, but it is still a mutually beneficial partnership.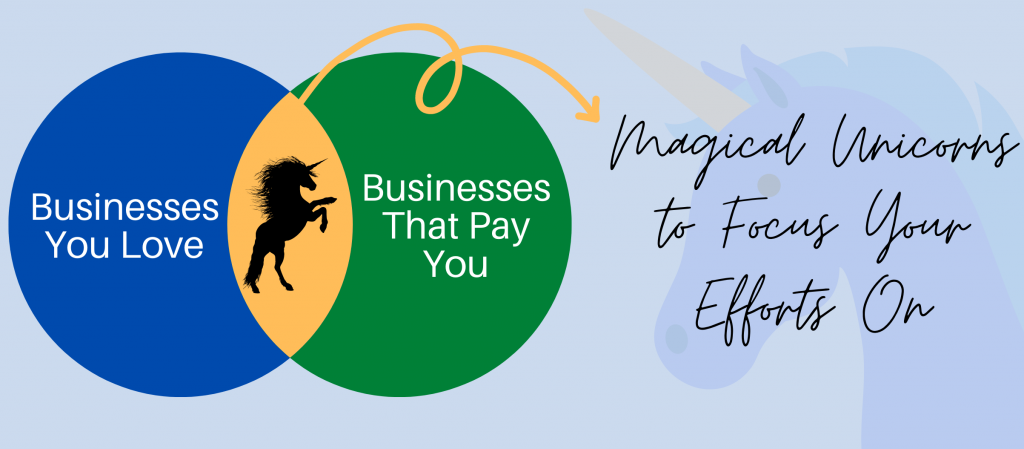 Here's a list of some chamber affinity programs I've seen around, but you can also check ACCE's website, or look at the sponsor list of your state conferences.
Please note you should always take the time to vet potential affiliates yourself. This is not an exhaustive list.
Potential Affinity Partnerships
Even if you don't earn a set percentage or fee from referrals, strategic partnerships still play an important role in being a connector & leader for your businesses. You may even receive exclusive access to certain tools that can help you add value to your members.
For changes or additions, simply comment below.
Affiliate Programs for Non-Dues Revenue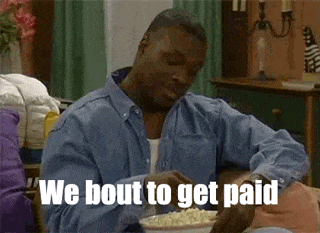 Recommended: How to Find a Great Affinity Program Partner
Advertisement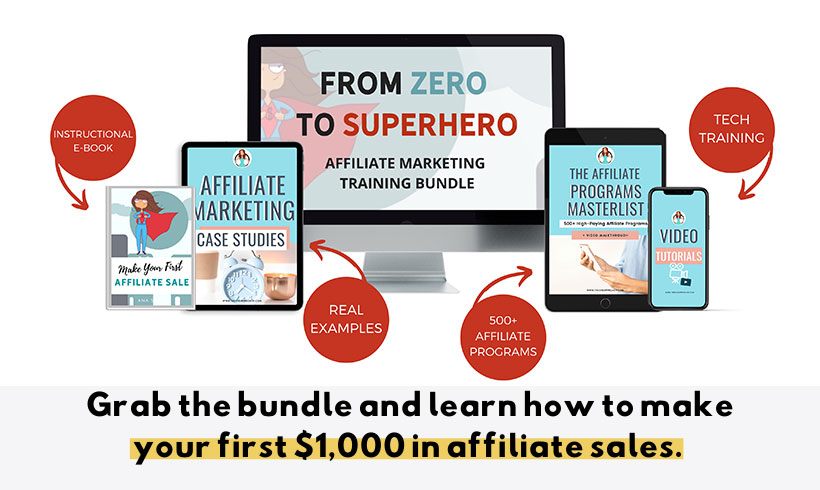 Other Affiliates to Look Out For
Your current softwares. For example, I use SmarterQueue for social media scheduling and by referring new customers I get money off my bill.
Local universities or continuing education
Your Members
Next: