Anyone that knows me knows that I love anything for the low, low price of free. Therefore, here's 3 websites that have actually free stock photo downloads – no strings attached. You don't have to make an account, subscribe, or add payment for these.
Make sure you read the whole article – I've included a few extra bonuses for you! ?
3 Actually Free Stock Photo Websites
#1 – Pexels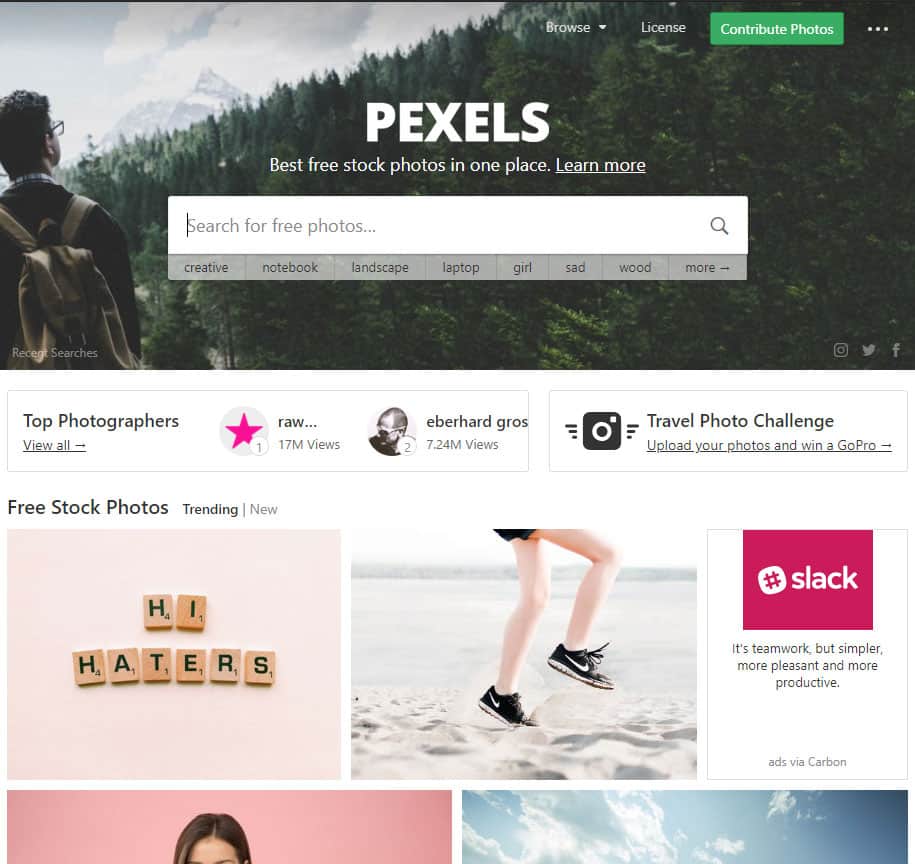 Pexels.com is my favorite free stock photo site. I usually start here as they tend to have the most options for whatever term I pick.
---
Tip: If you're downloading a picture to use on your website, choose the "Medium" size option. This will give you a smaller file size, which means your website will load faster. (Though if you know what you're doing, you should still compress images to truly optimize them for your website.)
---
#2 – Pixabay
Pixabay.com also has some great, free stock photos. What makes them different is that they also have some free videos & vectors (if you don't know what that is, think good clip art). Understandably there aren't a ton of these, but if it's free I'll take what I can get.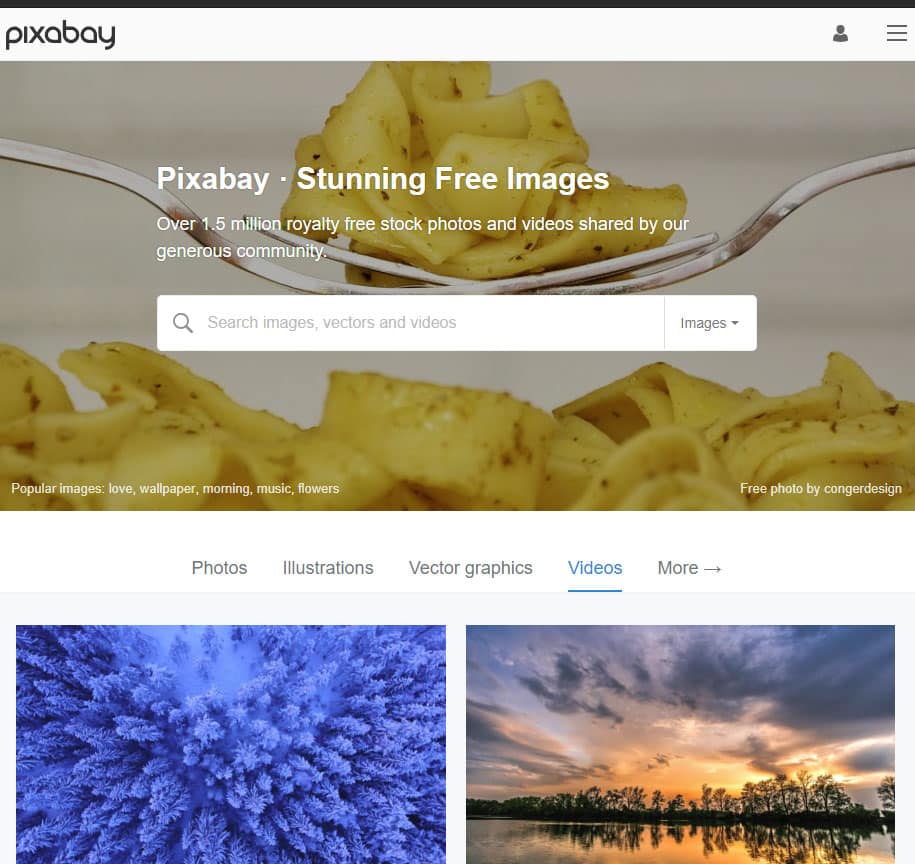 #3 – Unsplash
Unsplash.com is another website with free, quality stock photos. I mostly just like to have different websites to choose from so I have more options if I just can't find that one photo that I know I want.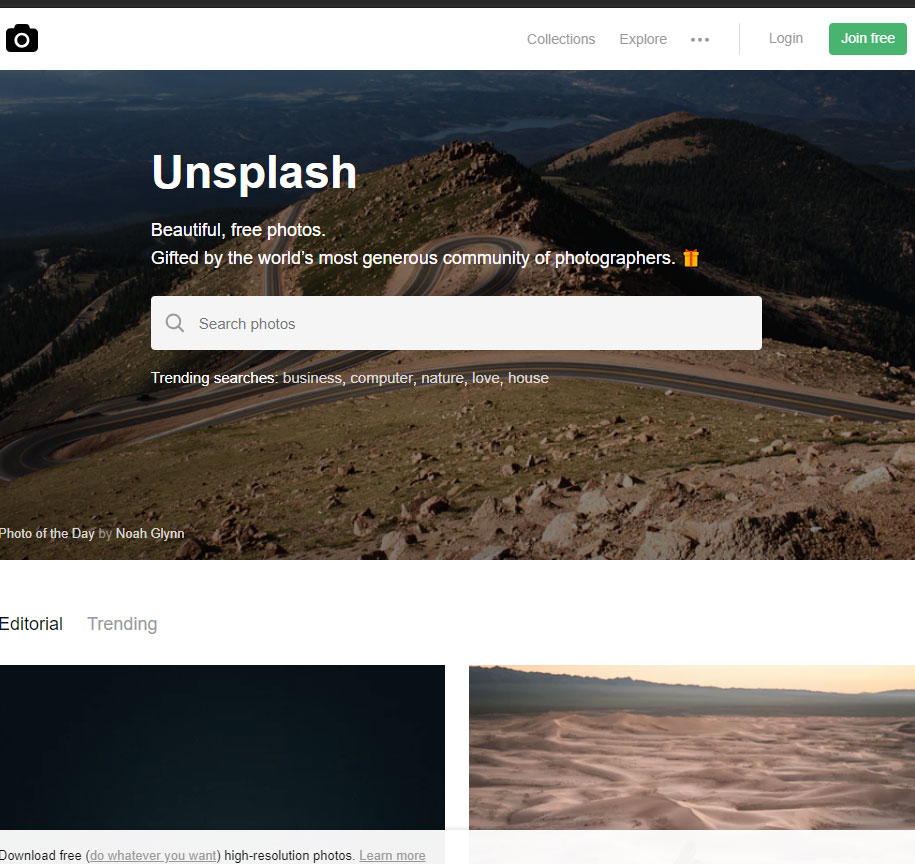 Bonus #1 – Hubspot
Okay, so HubSpot's photos are a little different. They're still free, but it's only one collection of business-y photos and you have to give them an email address. They'll give you a download link, so you'll download all the photos instead of searching for what you want.
I still recommend this because 1) they have some great marketing content that I subscribe to anyways and 2) they have different photos than the above sites that look more in-house.
Bonus #2
Check with the tools & software you already use as they might already have in-editor photos available. I know both Canva.com (picture editor) and ConstantContact (email marketing) do.
Free Word Art Graphics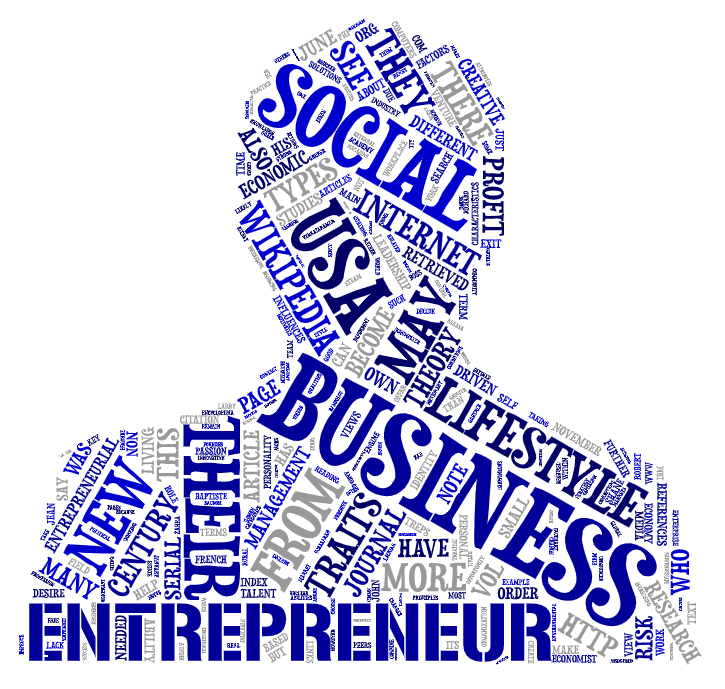 WordArt.com is a freemium online word cloud art creator that enables you to create amazing and unique word cloud art with ease.
Free Video Resources
Mixkit has some Awesome Stock Video Clips, Stock Music, Sound Effects, & Video Templates all available for free!
And don't forget, you can also download video or stock footage at some of the above resources.