One of the easiest ways to fluff up your social media calendar is to post on holidays. You can find specific holidays to promote a chamber member (like promoting the local deli on National Cold Cuts Day), post a fun picture of your staff celebrating, or sharing a resource to help others learn about the issue. I also like to track job-related holidays as a reminder to reach out or recognize specific members.
Here's some March Holidays that could be a good fit for your chamber social media calendar or for recognizing your members:
Days
2 (or closest school day) – National Read Across America Day
3 – National I Want You to be Happy Day
4 – Marching Music Day
First Thursday – National Hospitalist Day
6 – National Dentist's Day
First Friday – National Employee Appreciation Day
7 – National Be Heard Day
Second Sunday – Daylight Saving Time
10 – National Pack Your Lunch Day
11 – National Funeral Director & Mortician Recognition Day
Second Wednesday – National Registered Dietitian Nutritionist Day
First Friday – National Day of Unplugging
National K9 Veterans Day

Great social media post – who doesn't love dogs?

14 – National Write Down Your Story Day
16 – National Freedom of Information Day
Third Tuesday – World Social Work Day
18 – National SBDC Day
19 – National Certified Nurses Day
21 – National Common Courtesy Day
25 – National Ag Day
28 – Something on a Stick Day

You might post on your festival's Facebook page if it's been a while

29 – National Mom & Pop Business Owners Day
29 – National Vietnam War Veterans Day
30 – National Doctors Day
31, 2020 – Equal Pay Day (changes yearly)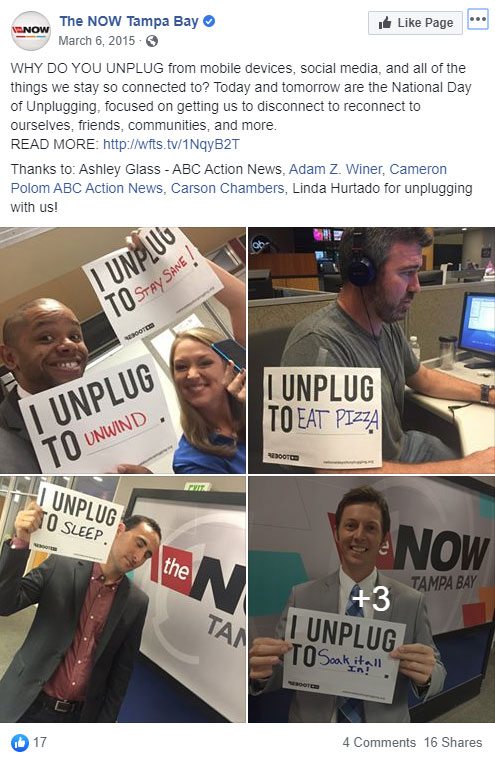 Weeks
March 1-7 – National Invest in Veterans Week
Week of March 3 – Telecommuter Appreciation Week
First Full Week

National Professional Pet Sitters Week
National Consumer Protection Week
National Dental Assistants Recognition Week
National Schools Social Work Week
Read an eBook Week
Women in Construction Week
Termite Awareness Week

First Saturday – Newspapers in Education Week
First Sunday – Teen Tech Week
Week of March 8 – International Women's Week
National Agriculture Week
Third Sunday – National Surveyors Week
Third Full Week – National Introverts Week
March 21-27 – Week of Solidarity with the Peoples Struggling Against Racism and Racial Discrimination
March 25-31 – National Physicians Week
Fourth Sunday – National Cleaning Week
Month
Asset Management Awareness Month
Irish-American Heritage Month
National Caffeine Awareness Month
National Credit Education Month
National Nutrition Month
National Women's History Month
National Social Work Month
Small Press Month
Information from (and even more holidays listed at) NationalDayCalendar.com.