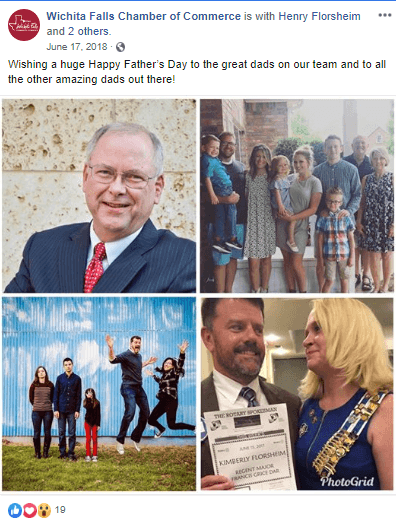 One of the easiest ways to fluff up your social media calendar is to post on holidays. You can find specific holidays to promote a chamber member, post a fun picture of your staff celebrating (like promoting the best local landmark or photo spot on National Selfie Day), or sharing a resource to help others learn about the issue. I also like to track job-related holidays as a reminder to reach out or recognize specific members.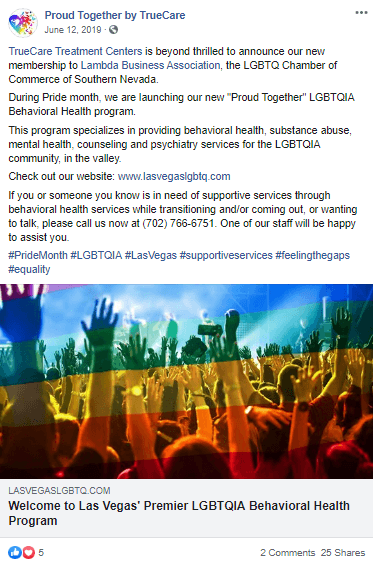 Here's some June Holidays that could be a good fit for your chamber social media calendar or for recognizing your members:
Days
June 1: Say Something Nice Day
June 2: National Leave the Office Early Day
June 4: National SAFE Day
June 6: D-Day
June 11: Making Life Beautiful Day
June 13: Random Acts of Light Day
June 14: Army Birthday
June 17: Global Garbage Man Day
June 18: National Go Fishing Day
June – 3rd Friday: National Take Back the Lunch Break Day
June – 3rd Sunday – Father's Day
June – Friday after Father's Day – Take Your Dog to Work Day
June 22 – HVAC Tech Day
June 26 – National Beautician's Day
June 27 – National Sunglasses Day
June 28 – National Insurance Awareness Day, National Logistics Day
June 30 – OOTD (Outfit of the Day) Day
Weeks
1st Full Week – National Gardening Week
1st Full Weekend – National Fishing & Boating Week Week
2nd Full Week – National Right of Way Professionals Week
2nd Thursday of the 2nd Full Week – National Nurse Assistants Week
ends Father's Day – Men's Health Week
Last full week – Lightning Safety Awareness Week
Month
National DJ Month
African-American Music Appreciation Month
National Zoo and Aquarium Month
LGBTQIA Pride Month
Men's Health Month
National Adopt a Cat Month
National Fresh Fruit and Vegetables Month
National Camping Month
National Caribbean American Month
National Great Outdoors Month
National Homeownership Month
National PTSD Awareness Month
National Safety Month
National Soul Food Month
Rose Month
Information from (and even more holidays listed at) NationalDayCalendar.com.