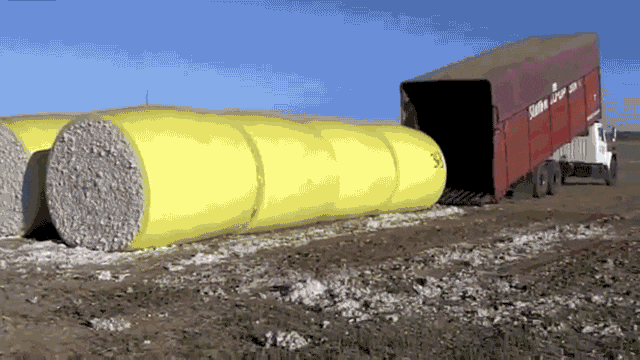 One of the easiest ways to fluff up your social media calendar is to post on holidays. You can find specific holidays to promote a chamber member (like promoting a local coffee shop on National Coffee Day), post a fun picture of your staff celebrating, or sharing a resource to help others learn about the issue. I also like to track job-related holidays as a reminder to reach out or recognize specific members.
Here's some September Holidays that I thought would be a good fit for chambers:
1st Monday- Labor Day
September 6 – National Read a Book Day

Ask your members what their favorite business book is

September 7 – National Tailgating Day

Promote a local school sports team

Monday after Labor Day – National Boss/Employee Exchange Day

Switch places for a day to see how the other spends their day

September 10 – National Swap Ideas Day
September 11 – Patriot Day and National Day of Service and Remembrance
September 15 – National Online Learning Day

Share your favorite business learning sources, like one of these

September 16 – National Working Parents Day
3rd Tuesday in September – National IT Professionals Day
3rd Friday in September – POW/MIA Recognition Day
3rd Friday in September – National Tradesmen Day
3rd Saturday in September – National CleanUp Day

If you don't host your own, make a note to find & share a local event.

September 22 – American Business Women's Day
4th Tuesday in September – Voter Registration Day
September 25 – National Research Administrator Day
September 26 – National Compliance Officer Day

"give a shout out to the ethics and compliance professionals in your organization that help you do the right thing, stay compliant, and make ethical decisions."

September 26 – National Situational Awareness Day
September 28 – National Good Neighbor Day
Last Saturday in September – Save Your Photos Day

Who doesn't need a friendly reminder to back up their photos?

September – National VFW Day
Weeks and Month
3rd Full Week – National Construction Appreciation Week
2nd Full Week – National Healthcare Environmental Services Week
September 3-7 – National Payroll Week
September 8-14 – National Truck Driver Appreciation Week
Full Week of Sept. 10 – National Chamber of Commerce Week
September 16-22 – National Security Officer Appreciation Week
Hispanic Heritage Month
International Update Your Resume Month
National Mortgage Professional Month
Self Improvement Month
Information from (and even more holidays listed at) NationalDayCalendar.com.